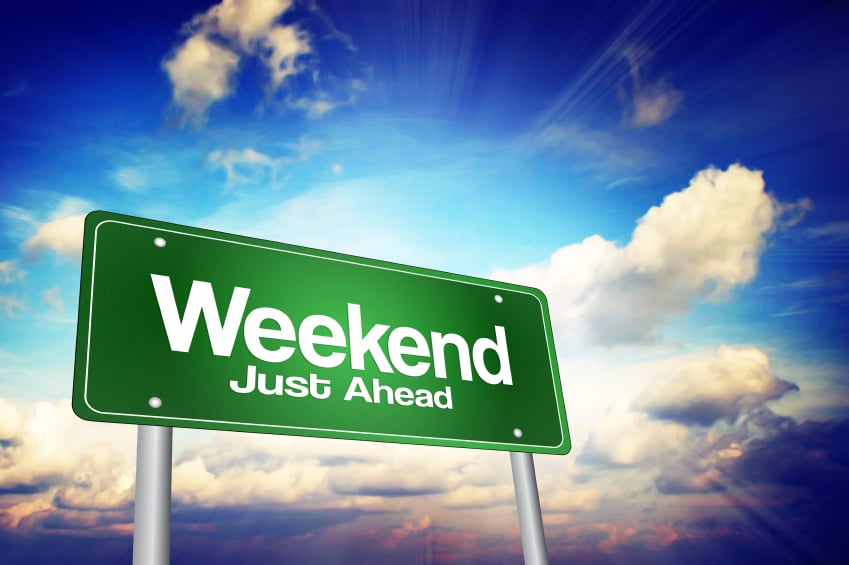 Today I am going to be talking about my Weekend reflection to you guys. What I did in the Weekend is that I went online to play with my friends on my PS4 so that I can show the school values to my friends that I talk to. Then after that I got ready with my mom and went to the swimming pools to have a BBQ at the panmure pools. I was so excited to have a BBQ at the pools. My aunty and my uncle came along in the BBQ and I showing them by showing positive relationships to each other and also showing the school the values. I got me some togs to swim and also one of my cousins came to my family BBQ to have some fun and to go for a swim in the pools. Some of the adults of my family brought sausages, Meat Patties, Crab meat and some drinks and water. They were hungry and they liked how some of the family brought some food to the stove so that when we finishing swimming in the pools, We can get out of the pool and get our food ready to eat. We spend their eating together as a family because we were showing Peace and positive relationship to each and everyone of the family. After we finish our BBQ with our family. Me and my mom went home to get some sleep because we were tired. When I was sleeping I dreaming about me, My mom and also my aunties eating our bbq food at pools and I was happy and excited to be spending time at the pools.
That is all for today and I hope you enjoyed this blog post
Please leave comments on my blog
Many Thanks!