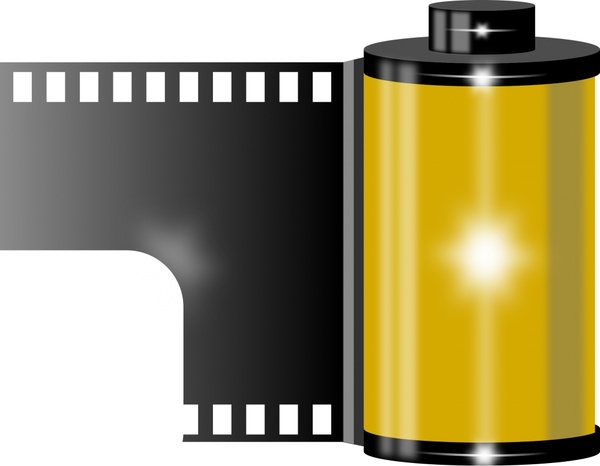 IALT: Write a reflection about the day that I rehearse with the group before the Ako Production.
Hi, my name is Timeus and Today I am going to be talking about my reflection about the day that I practice reading my Script before the Ako Presentation, In this blog, I am going to be talking about the things that I did and also practice using the different types of items that were given to use for as a roleplay. So we were having some of the break times for lunch and morning tea because we had to get the lines right and that is way we were able to practice our lines and memorising it without reading the script onstage.
So my role was that I had to play which is known as the 'Chief of Ra'iatea', Ra'iatea is an island that is from the pacific islands and also my enemy that I will be facing was the 'Chief of Rarotonga'. The script that I was reading was about two drummers battling each other and they ask the gods to watch the drummers performing and determine who are the best drummers in the pacific nation. But sadly I lost to the Chief of Rarotonga which made me very angry that was said in the script.
What I liked about the script was that it is really interesting and also it was a legend that one time the gods will justified who are the best drummers in all of the pacific nations and it will help the reader and the audience to understand what the story is and how story is based on.
There were 6 Islands that were presented for the Ako evening and it was like a plane traveling through the ocean but up in the sky and it was really interesting to find such a great idea to say hello in such different language as other islands have different language that are different to other islands.
That is all for today and I hope you enjoyed this blog post
Please leave comments on my blog below
Many Thanks!