WALT: Write a reflection about the Zoo Yesterday.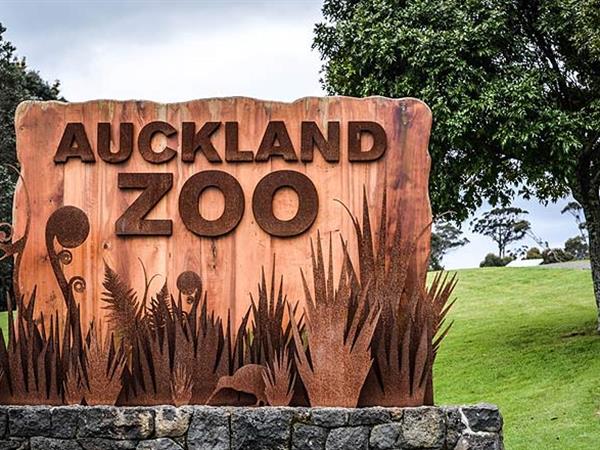 Today I am going to be talking about my day trip to the zoo. We had lots of fun at the zoo and I was really excited because it was my third time going to the zoo and everything like the place change. There were now cheetah's in the zoo because the lions were either moved or transfer to a different zoo. That is why we came to the auckland zo
o in the Western Springs park.
We catched the bus to the zoo because their were only Two of us, Room 9 and Room 10 that are going to the zoo and it was so big. When we were on the bus riding through the motorway we saw a lot of cars riding on the motorway. After when we finished riding the bus to the zoo, We saw our old teacher from 2013 Mrs Kirsty who she became a zookeeper was their at the entrance walking to the where the bus was going to stop and said how to Mrs Kirsty. When we got out the bus I saw Mrs kirsty saying hi to some students that she and I said hi as well. When were finished, We went inside the zoo entrance and went to the right side of the lookout. Our teachers asked us to squeeze together and the teachers lift up their phones and took a photo. After we took a photo we then sat down on the concrete and started to eat out lunch.
What I packed for lunch was Potato Chips, two fruits and a drink. I shared my lunch to my friends because they got no lunch. After we finished our lunch we then went in our groups and we started to explore the zoo.
I went with Alo, Perenara, Jose, ricky and myself as a group. For my group, We went to this monkey but I don't know what it is. Make sure comment down to tell me what this monkey is. We looked at the monkeys and they look like they are talking to each other in the shade because they were two hot. These monkeys live in sometimes the forest. But at the end it was very fun and we went back to school and today we started to reflect on what we did at the zoo.
That is all for today and I hope you enjoyed this blog post
Please leave comments on my blog